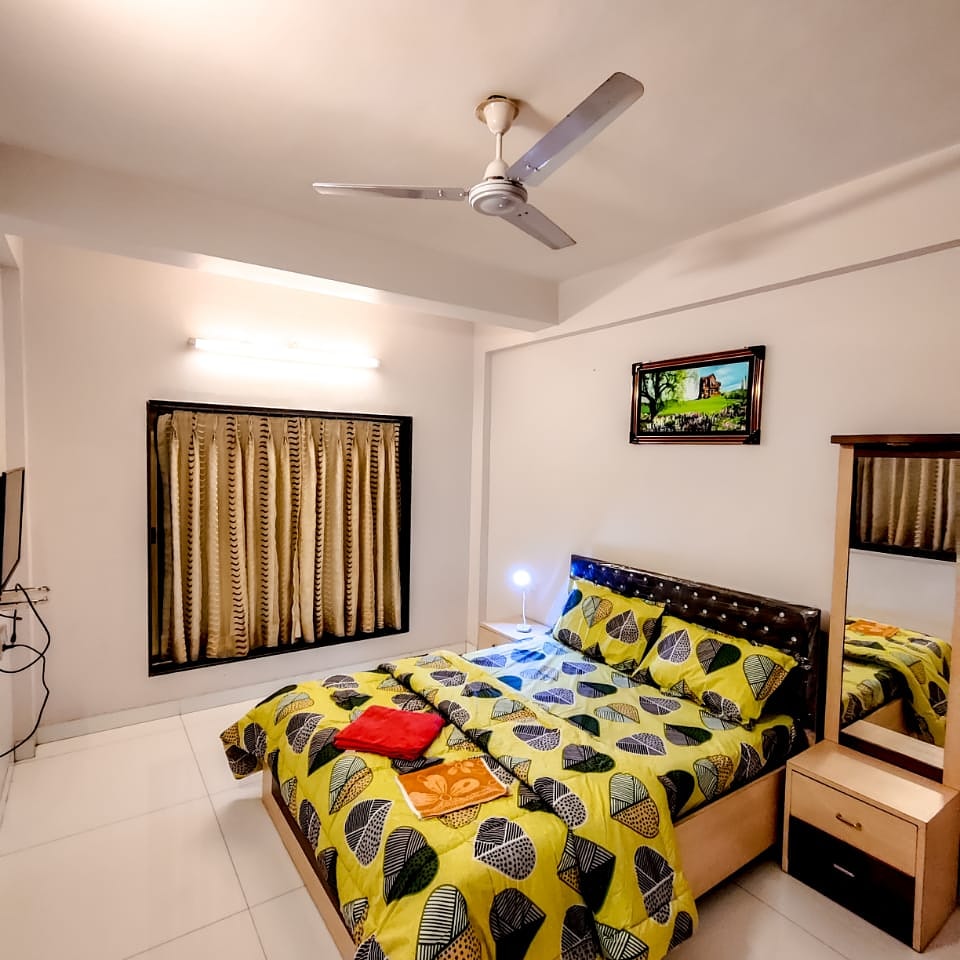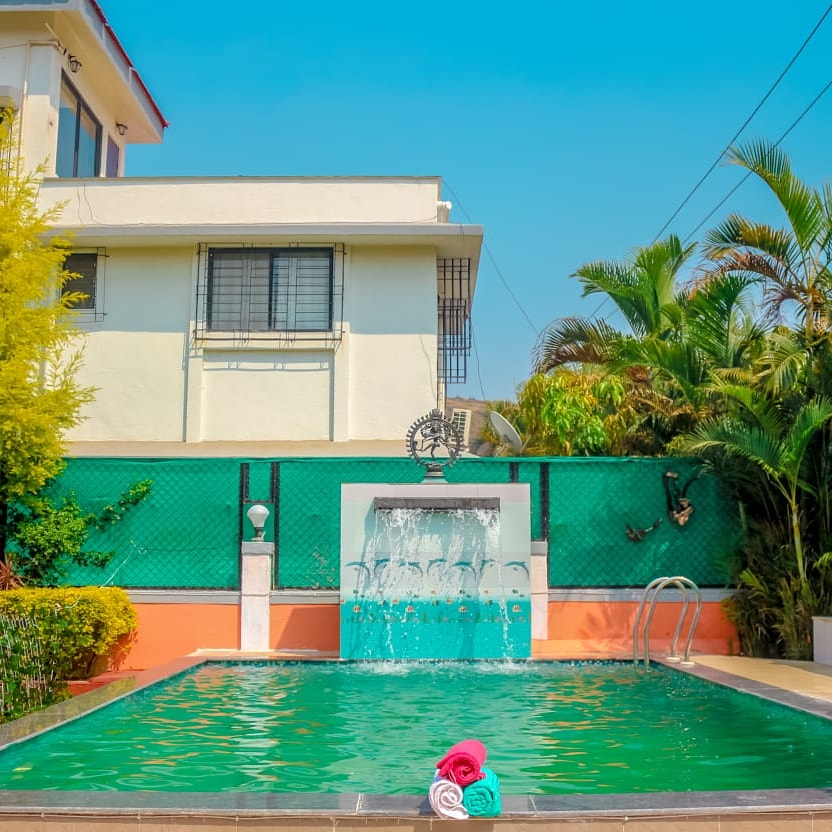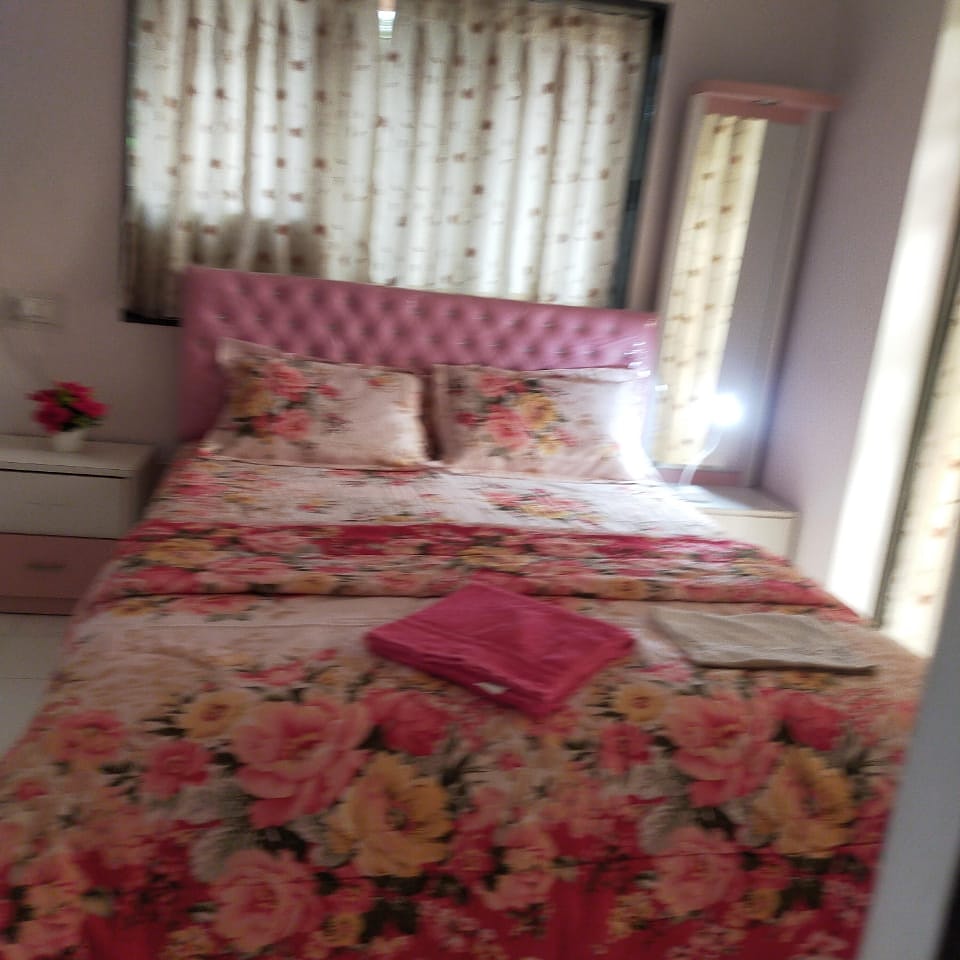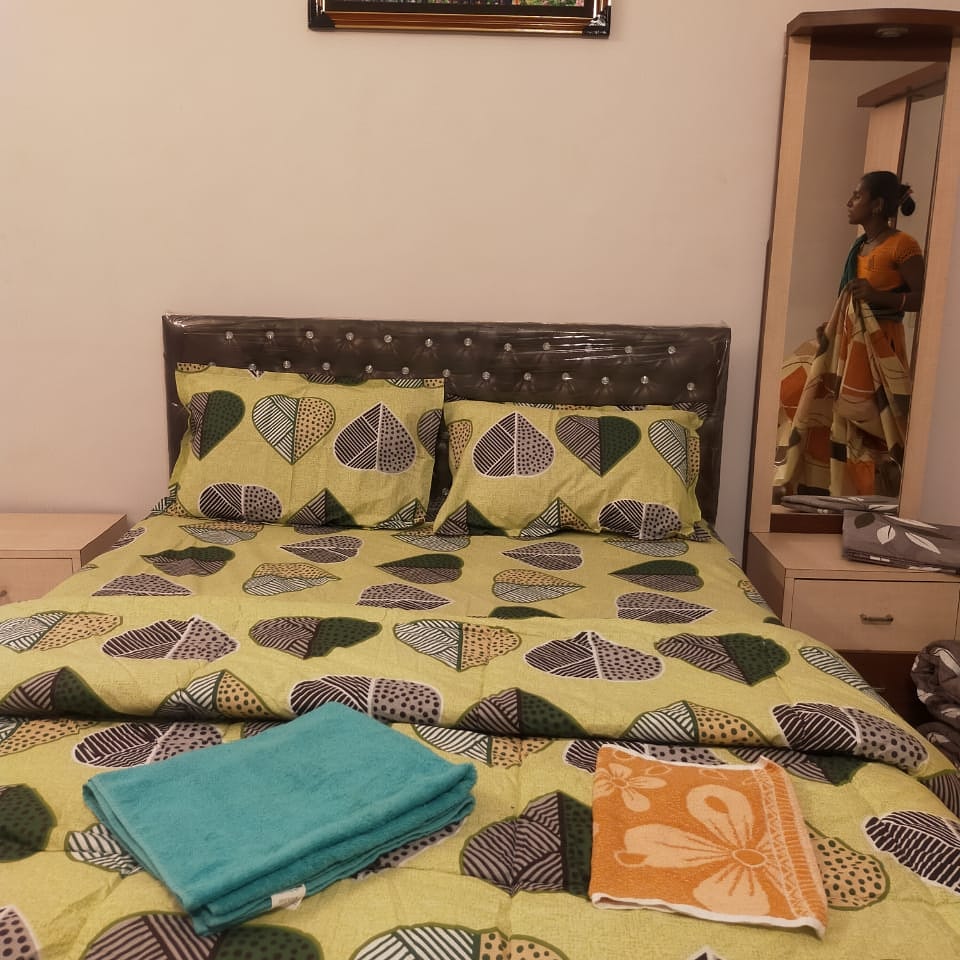 Lonavala 3BHK Ac Private Swimming Pool Villa Gold Valley opp Lagoona Resort – Lonavala bungalows on rent 
Is renting a villa with a swimming pool a good idea?
In many ways, having a pool is like having a tennis court, barbecue area, gym, home cinema, helipad – an additional rose garden in the bedroom or a rooftop terrace. If you are looking for this specific feature, we may be glad to introduce this to you.
You would feel that perfect feeling of cold water on your toes or the sound of a happy family passing by an afternoon in a garden or on a balcony. For some, life isn't the same without a swimming pool.
*Saturday – 17000 Other days – 9000*
For 10 people
500/- extra per person Max 20 people can stay with extra matters
* 3 Rooms AC Rooms
* Private Waterfall big Swimming pool
* Fridge
* TV in all Rooms
* Music System
* Kitchen with utensils
* Gas stove used for cooking 500/-
* 6000 sqft Garden
* Bonfire
* Barbeque set available to use u need to pay for coal or bring
* You have to pay a refundable deposit of Rs 2000/-
Lonavala 3BHK Ac Private Swimming Pool Villa Gold Valley opp Lagoona Resort – Lonavala bungalows on rent