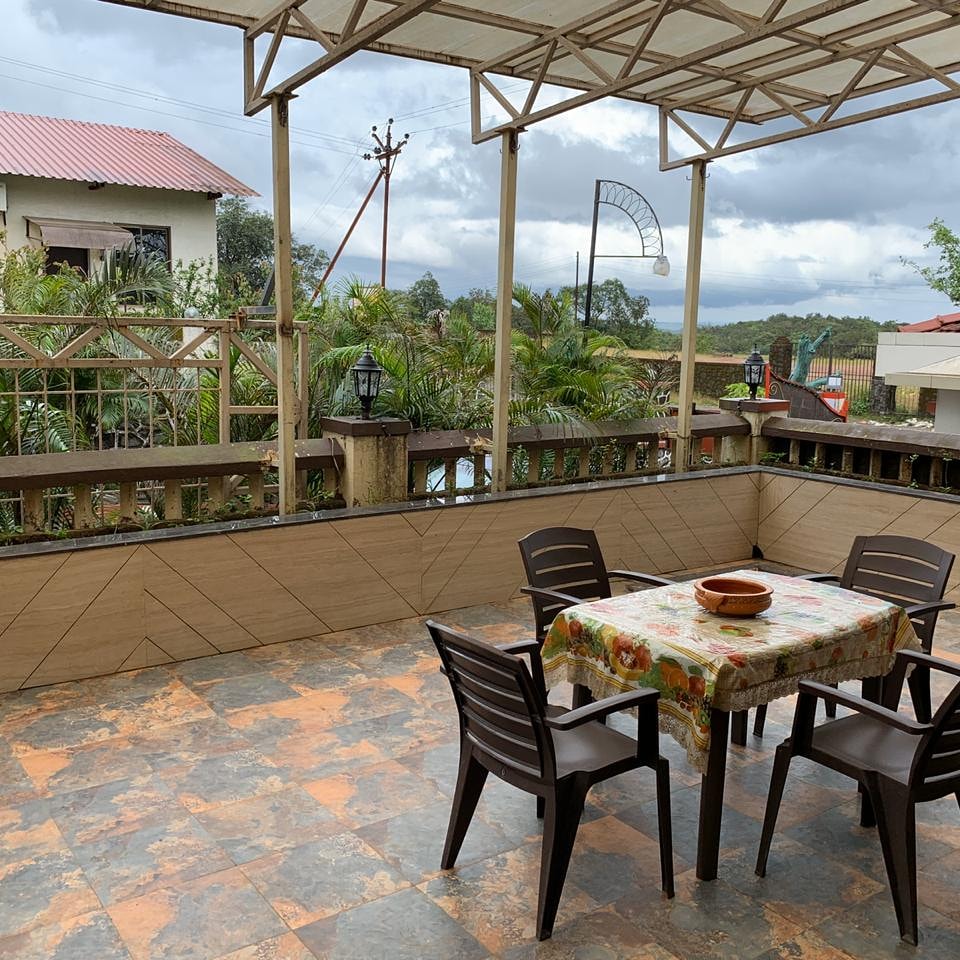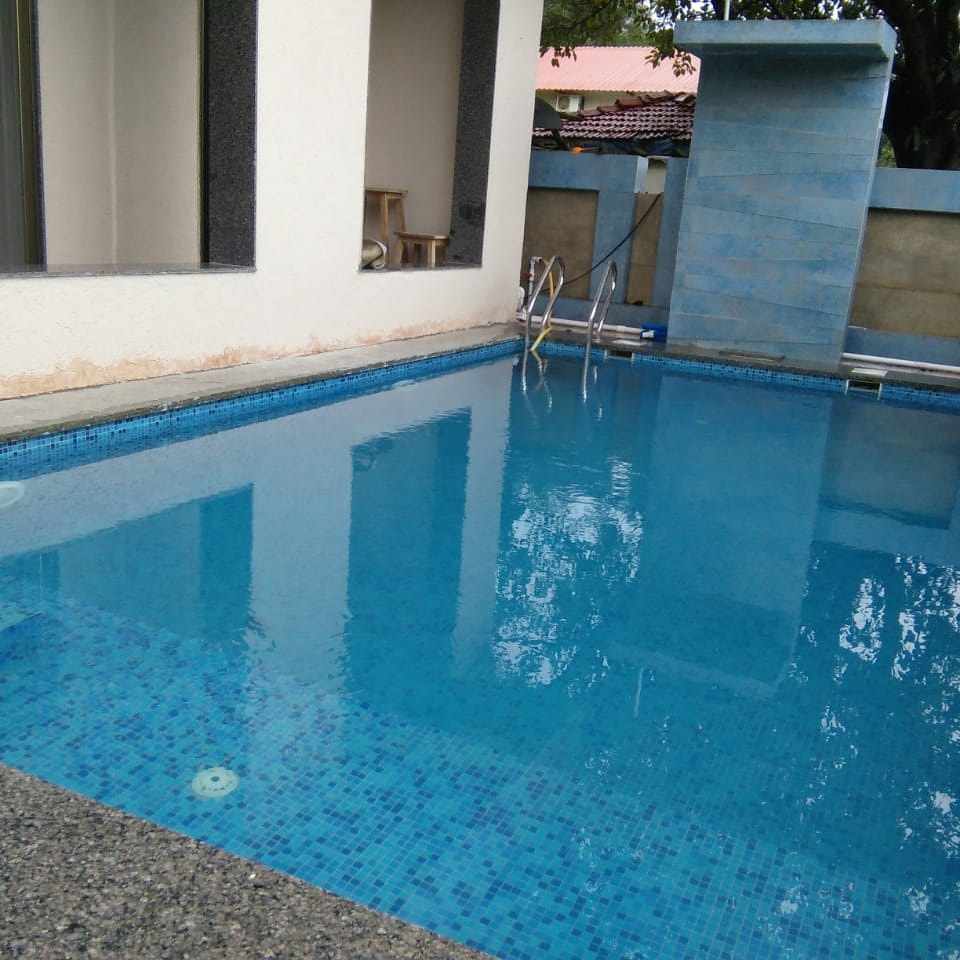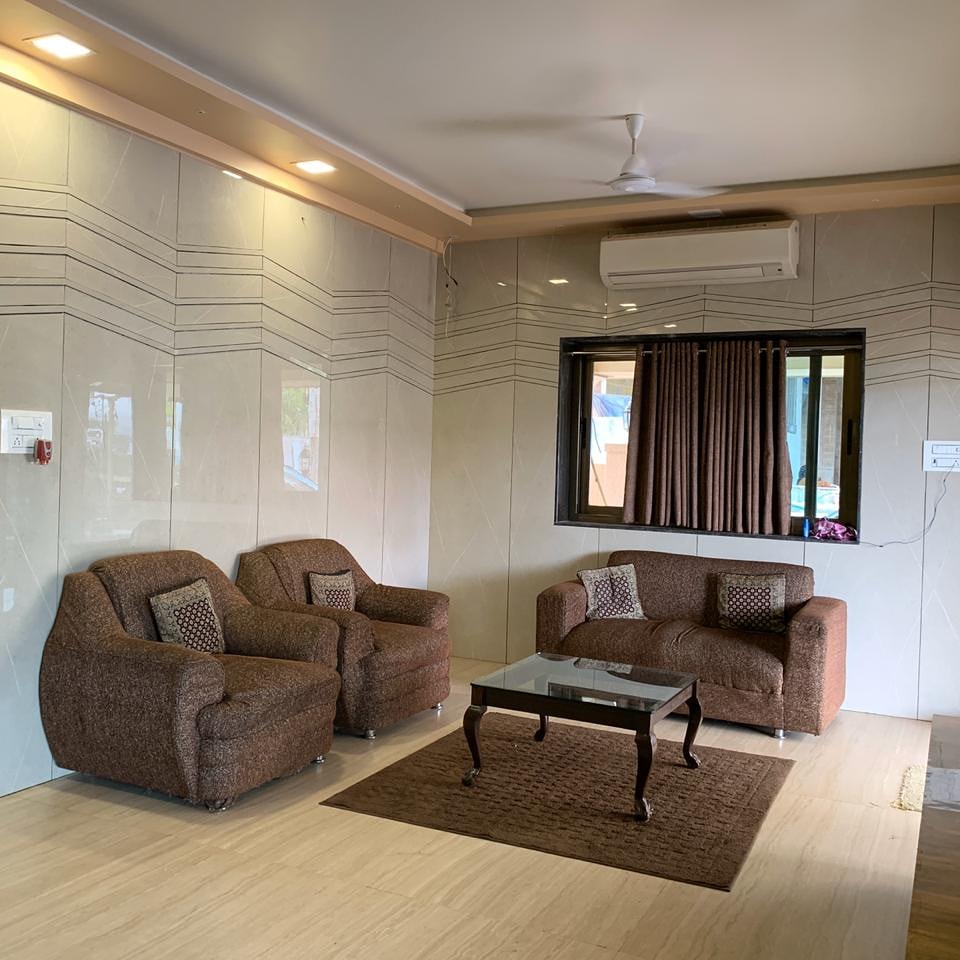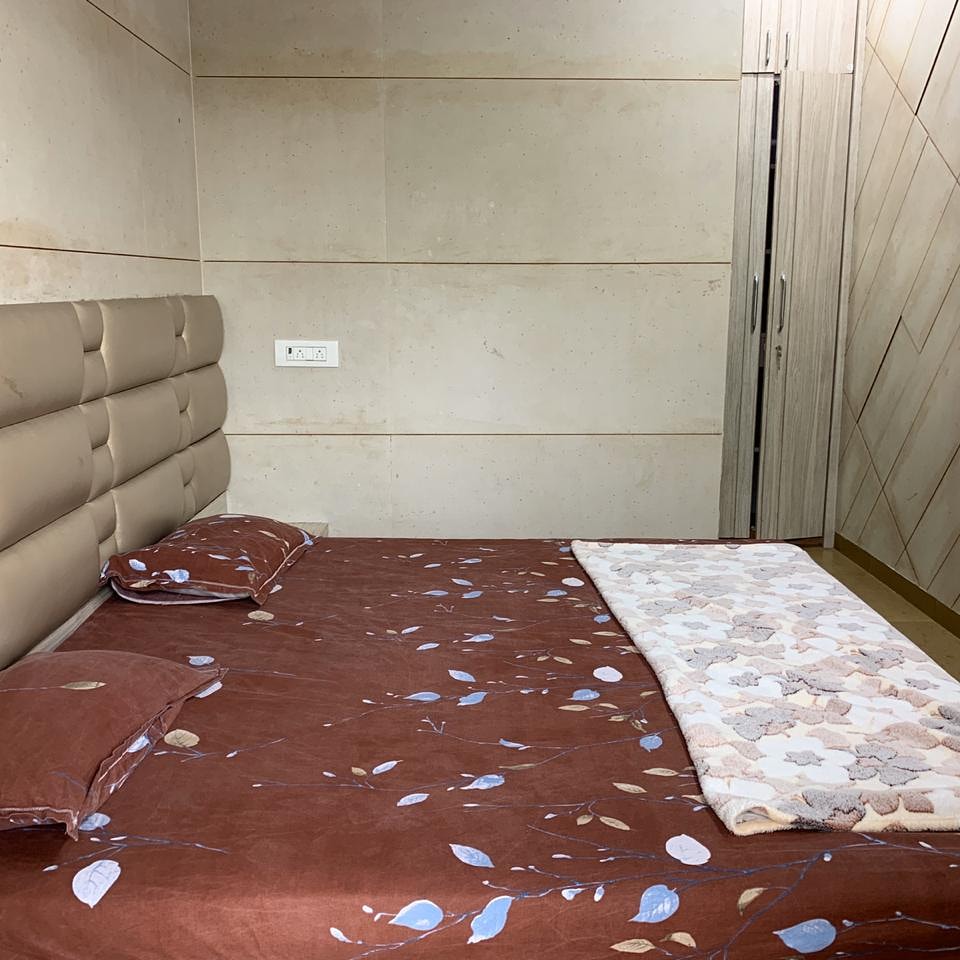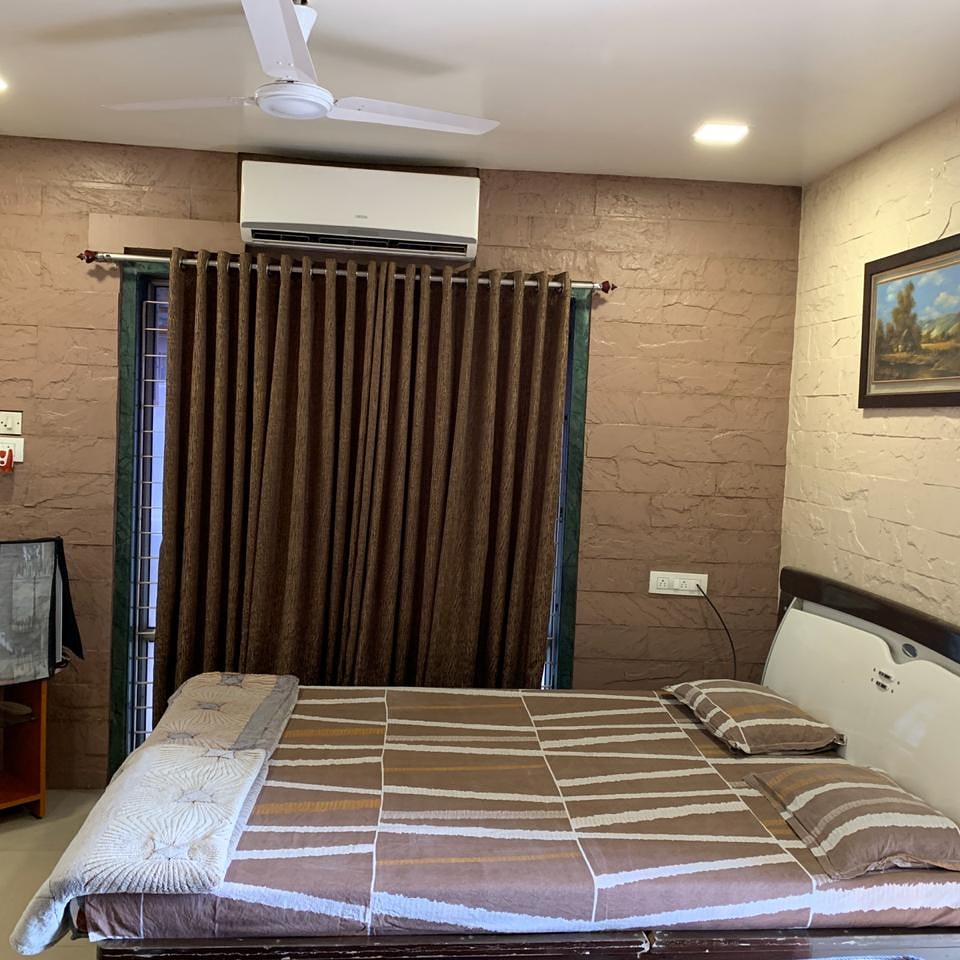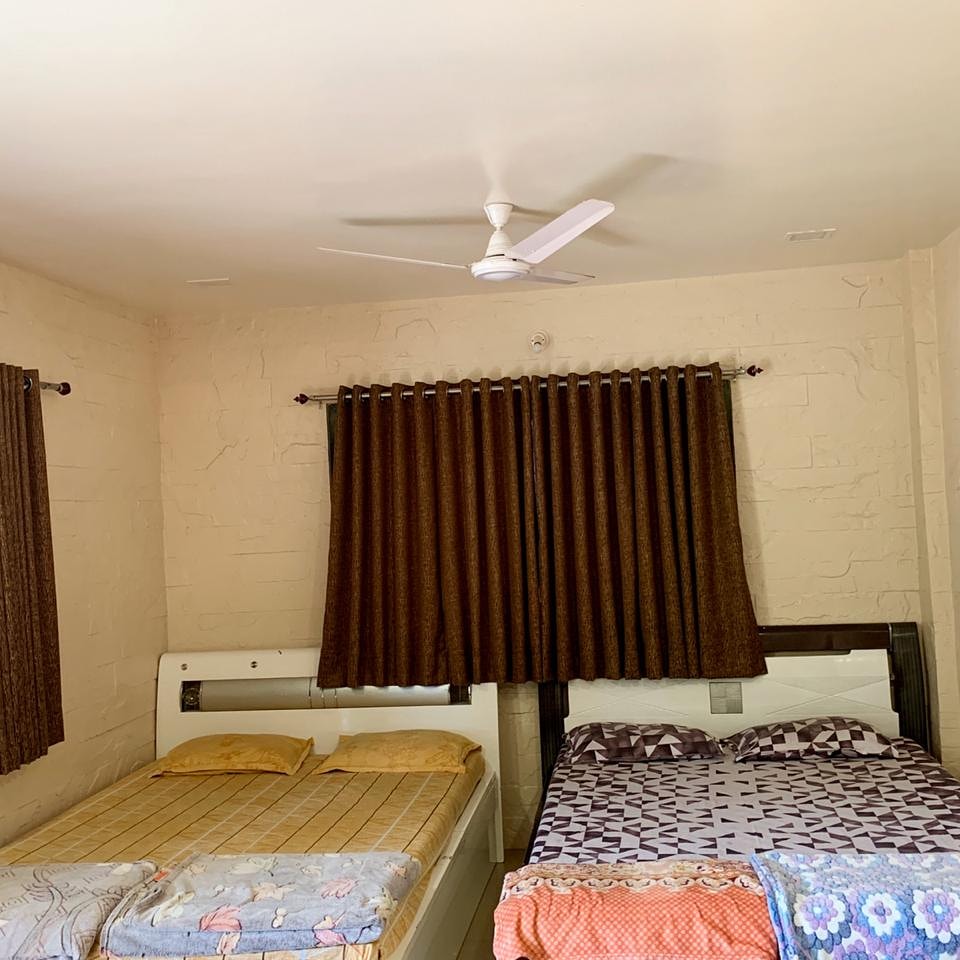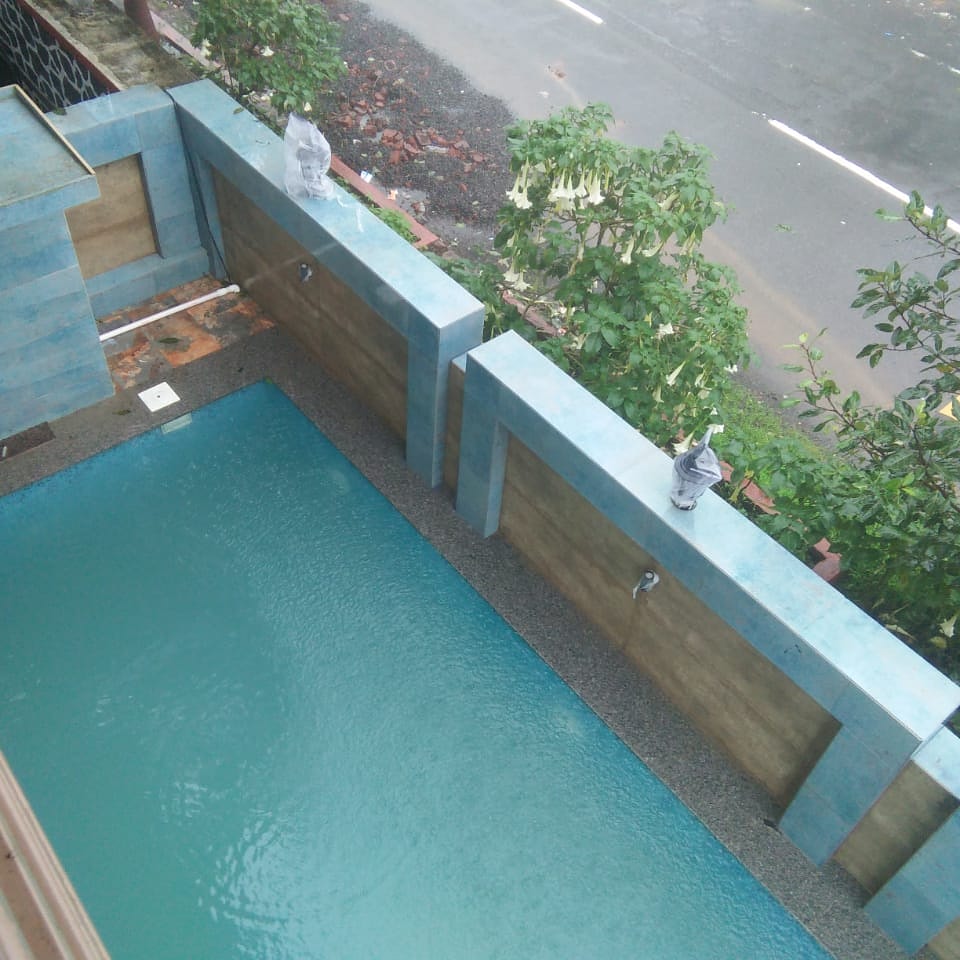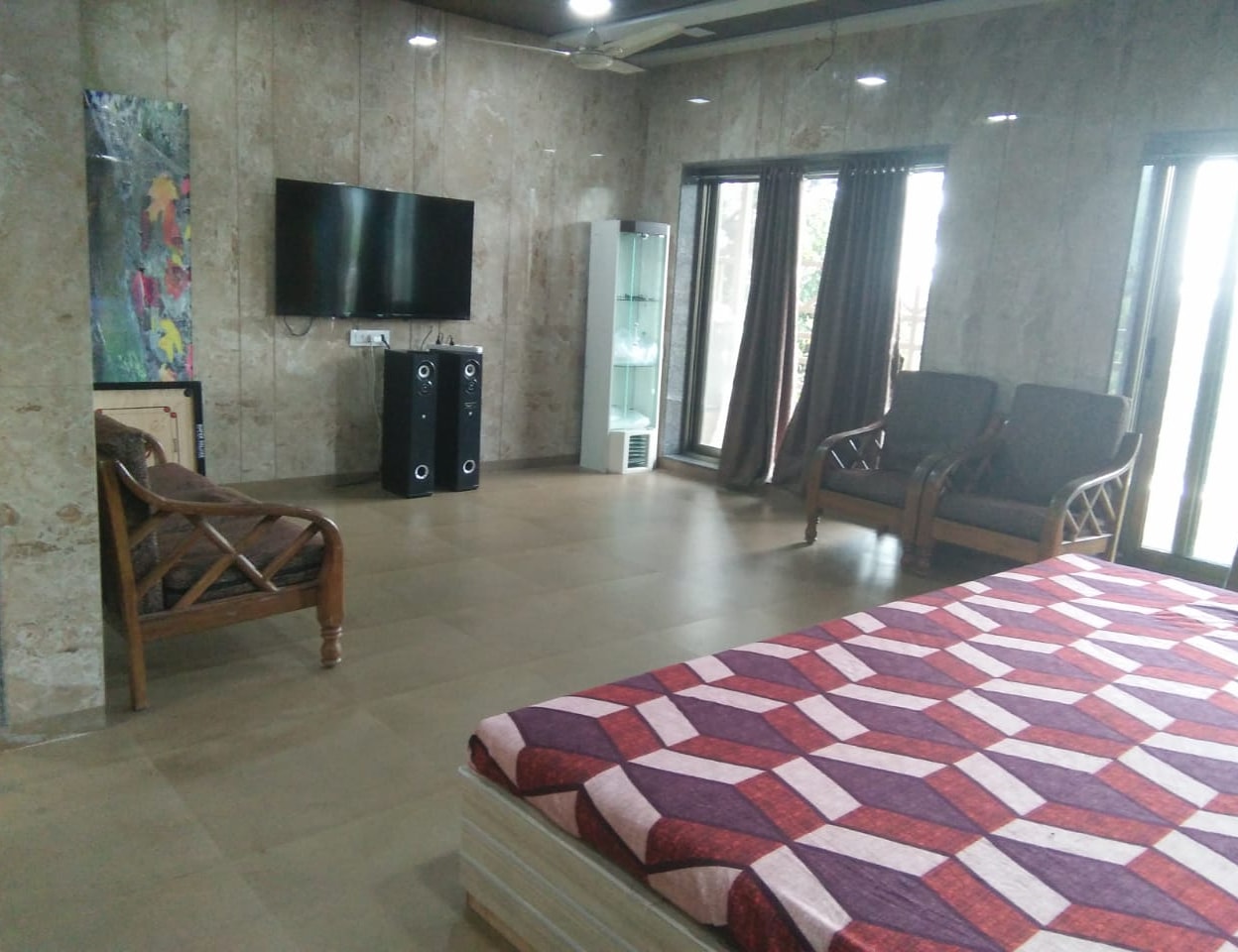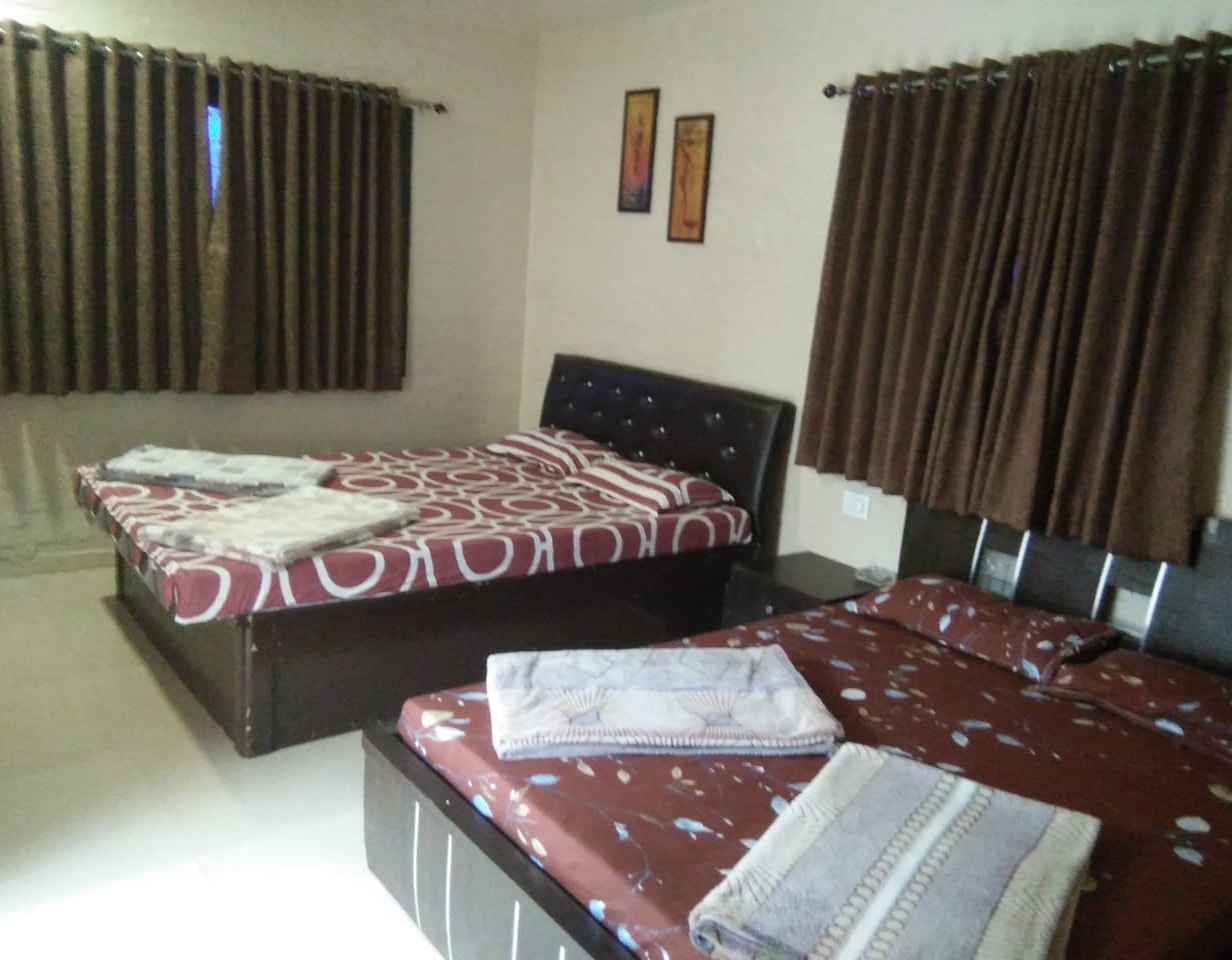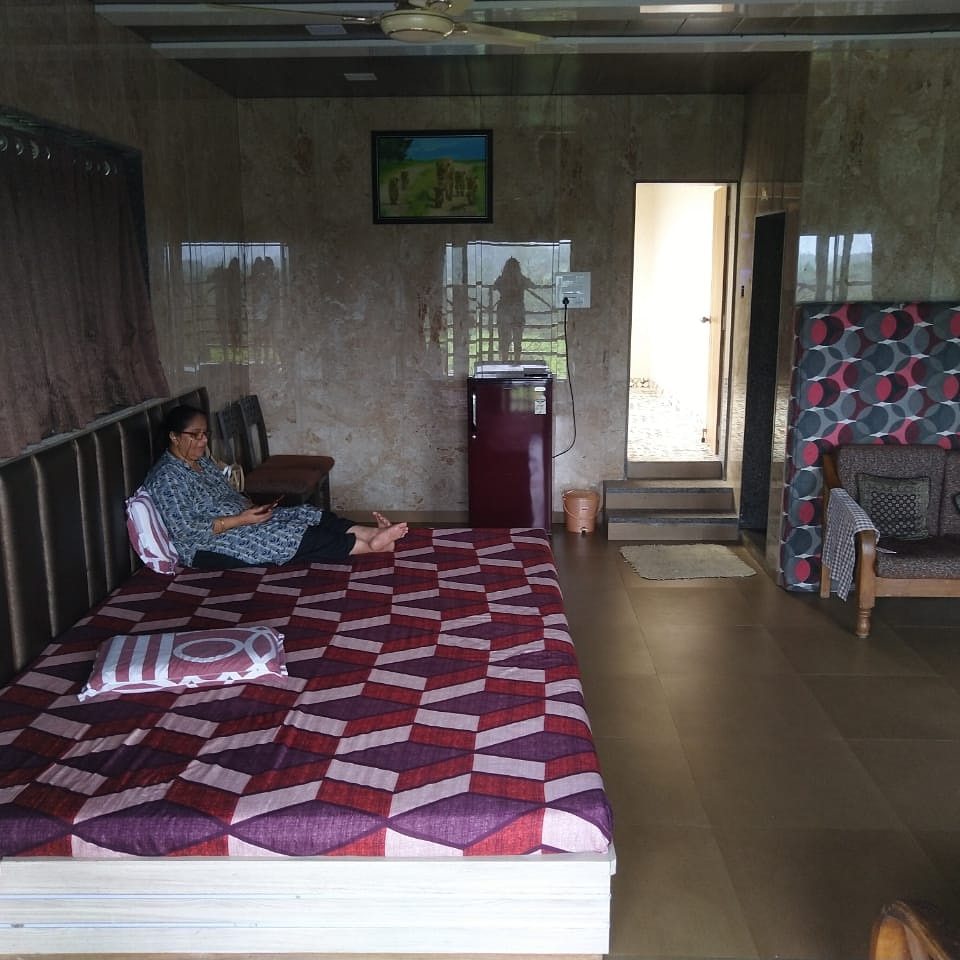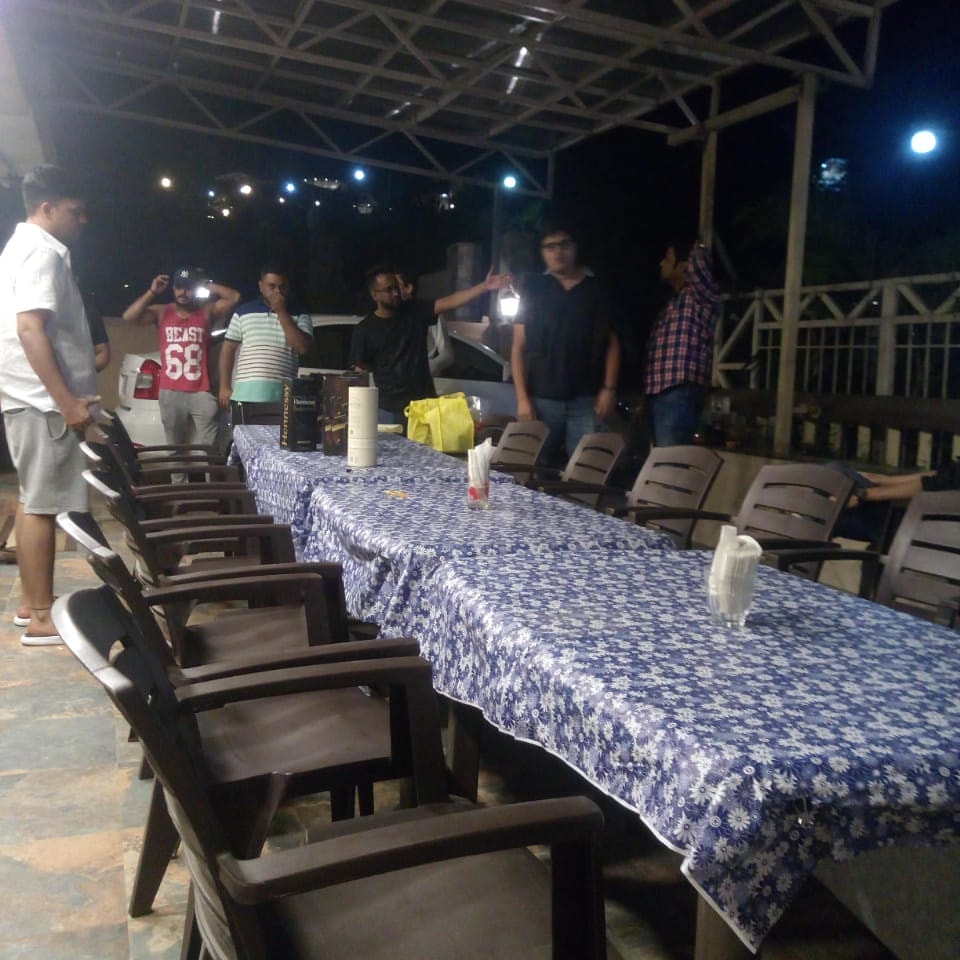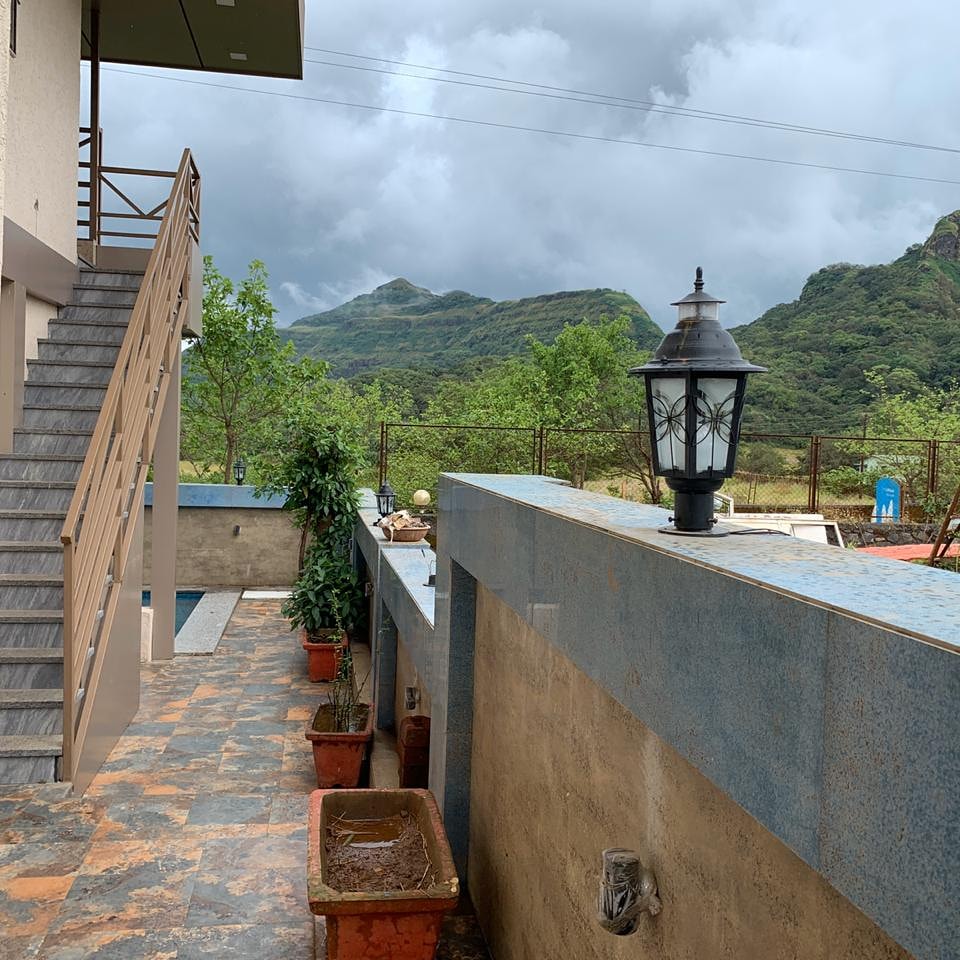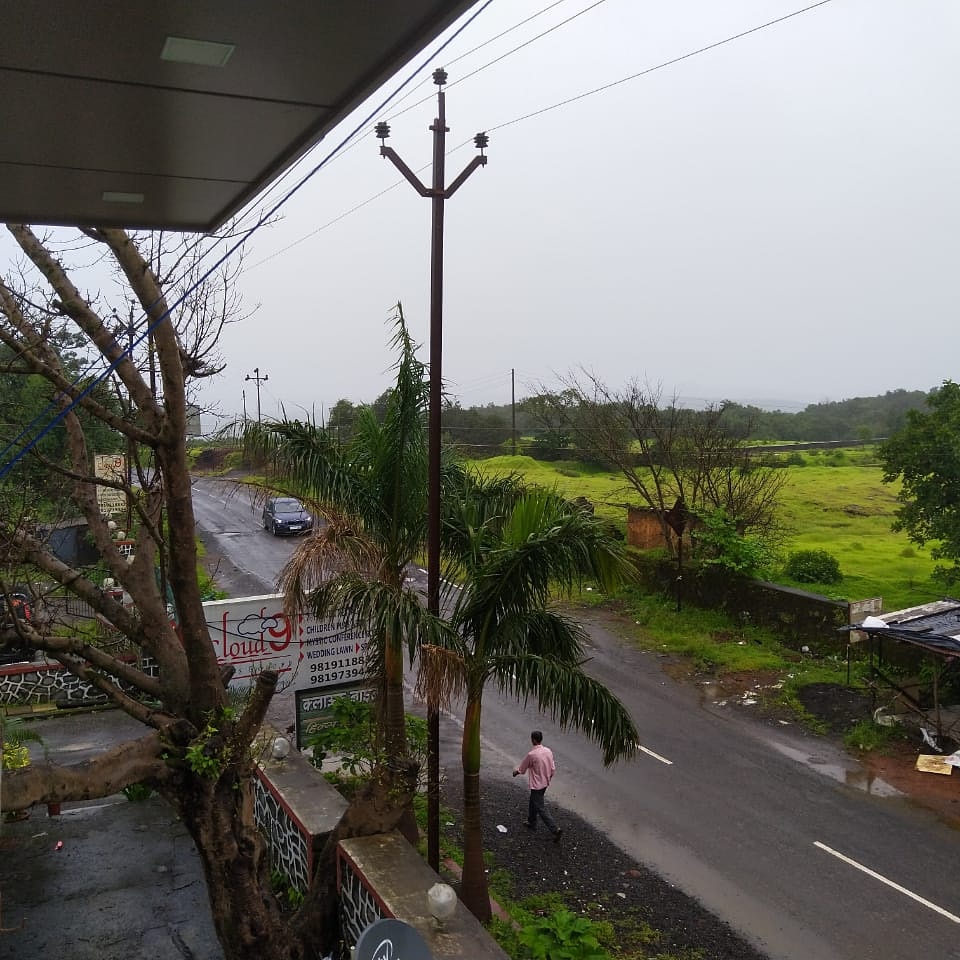 LONAVALA CLOUD 9 RESORT PRIVATE 5 BHK AC BUNGALOW AAMBAY VELLY ROAD NEXT TO TIGER POINT
Is renting a bungalow with a private swimming pool a good idea?
In many ways, having a pool is like having a tennis court, barbecue area, gym, home cinema, helipad – an additional rose garden in the bedroom or a rooftop terrace. If you are looking for this specific feature, we may be glad to introduce this to you.
You would feel that perfect feeling of cold water on your toes or the sound of a happy family passing by an afternoon in a garden or on a balcony. For some, life isn't the same without a swimming pool.
17000/- For 15 people 
Extra 500/- per person
For Max 20 to 25 people
▪︎ 5 AC ROOMS
▪︎ PRIVATE SWIMMING POOL
▪︎ 2 HALLS
▪︎ KITCHEN WITH UTENSILS
▪︎ GAS STOVE FREE TO USE
▪︎ COOK AVAILABLE CHARGES 2000/-
▪︎ CARRY UR OWN GROCERY
▪︎ FRIDGE, TV
▪︎ DRINKING BISLARY WATER
▪︎ MUSIC SYSTEM
▪︎ 3 PLUS CAR PARKING
▪︎ CARETAKER
▪︎ FOOD VEG/NON VEG 750
▪︎ LUNCH/TEA SNACK/DINNER/BREAKFAST
LONAVALA CLOUD 9 RESORT PRIVATE 5BHK AC BUNGALOW AAMBAY VELLY ROAD NEXT TO TIGER POINT